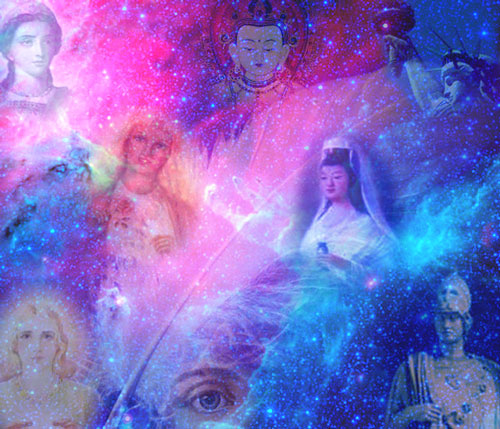 HEALING WITH THE ANGELS OF KARMA
Hold a loving space for change and healing for those who are suffering
in relationships, poor health, resolve life issues, feeling stuck, seeking
their life purpose, stress. Work with all ages, many conditions.
Transformation self help for those seeking life changing growth.
Work with these Angels to help heal:
to heal diseases or physical condition
to heal conflicted relationship of all types
to heal negative personality traits or habits
to heal negative life situations

Clearing Karma From Your Joints,
I worked with Spirit to help release the spiritual cause of issues and
dis-eases that may be found in the joints of your physical body.

In India, the joints are a prime place where karmas of all kinds are stored.
So, spiritually, i worked especially with the Angels of Karma to help release this stuck energy.

I am not a medical doctor, and nothing I say or imply is to be construed as medical diagnosis or advice.
All healings is purely spiritual in nature.

I am spiritually focused on 4 major areas of dis-ease.
◦Rheumatoid arthritis
◦Osteoarthritis
◦Lupus
◦Any genetic factors negatively influencing our joints

Clear Karmic Trauma, and Deep Soul-Level Issues, Core Soul Healing
Core soul damage may be said to be roughly equivalent to negative karma, however it also implies that the challenges in your healing process are not merely surface-level problems that with a quick request to the angels, we can clear and be done with.

Core soul damage can cut into the depths of your being, preventing you from even feeling like you have basic integrity and wholeness in the most central aspects of your being.
i work with particular languaging, gaining a greater rapport with our soul and allowing our soul to connect more fully with us ◦i performed a soul retrieval–a full clearing, healing, and reintegration of parts of our soul that were not in present space and time ◦i began a process with the ANGELS of Karma to fully cleanse, repair, and heal the various levels