My Healing Hearts from Heaven
I present to you my beautiful hand made glass pendants.
These pendants are carefully cut and assembled by hand with love.
They are then fired in a kiln, creating their unique
colors and patterns. I am sure you will find the one that resonates
with the joy and love your soul yearns for.

A great gift for sensitives and empathic souls!

Each Heart is charged vibrationally with the energy signature of Divine Love, Light, Compassion, Joy and Angelic Heart Star Reiki.They are programed to help you stay connect to your heart and soul. They have an added program that transmutes and clears negative energy.They also bring to light our truth in our relationships and other problematic situations so that we are able to travel down those paths with a better sense of clarity and love. These Healing Hearts will help you to be more grounded and enjoy a higher spiritual vibration. All hearts are encoded with the programming above and new ecodings based on each unique heart.


Heart Prices: $59

Healing Hearts Free when you sign up for
$99 Daily Energetic Support subscription
WHAT TO EXPECT from Daily Support
We begin with a clearing of non-you energies from your aura-- things like hooks, cords, implants, thoughts that aren't yours.
Then your chakras, meridians, nadis and light grids are cleared and balanced. Negative beliefs and feelings are removed
and replaced with the high frequency energies of Love, Joy, Gratitude.
The healing works on your chakras, light grids, endocrine gland system, physical body, acupuncture points, etc. The session ends with a total auric balancing.
This is a whole month of healing when you sign up for the Daily Support with no need to call anyone, drive to an office, or sit at your computer! Simply set your intention at the beginning of the month and you will receive these incredible healing transmissions.

$99 Healing Heart plus 30 days Daily Support Subscription

Back to Got Light Energy
Pay Here with Pay Pal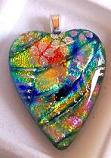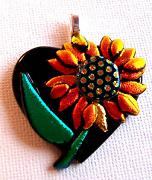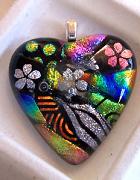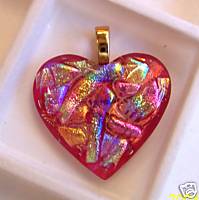 Aphrodite Healing Heart 1
To inspire passion and creativity and New Life Force energy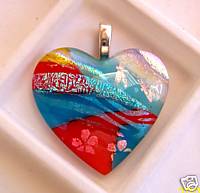 Creative Muse Healing Heart 2
To inspire the act of creating that fulfills our souls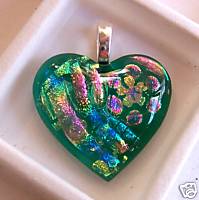 Prosperity Healing Heart 3
Tap into the abundance of the Universe by sharing your Heart!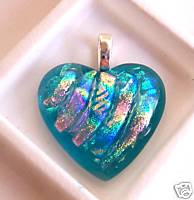 Perseverance Healing Heart 4
Inspired to heal and learn from your own experience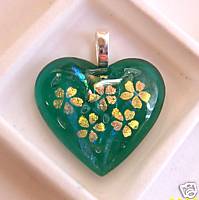 Lucky Healing Heart 5
To attract Postive Energy and Good Luck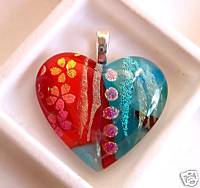 Blessings Healing Heart 6
Opening your heart and expecting good things to come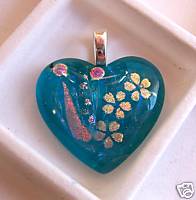 Reiki Renewal Healing Heart 7 -
Renew your spirit through the energy of Reiki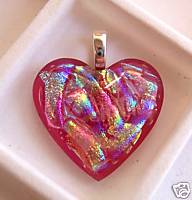 Rainbow Healing Heart 8 -
Rainbow Connection, to inspire magic and miracles!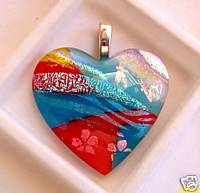 Imagination Healing Heart 9
Inspiring you to dream, visualize, wonder and explore!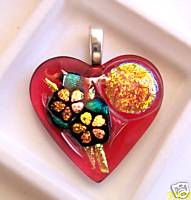 Golden Sun Healing Heart 10
To inspire you to fill in with the Healing energy of Divine Love.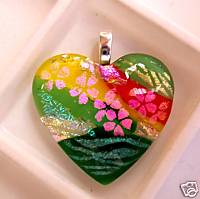 Charismatic Healing Heart 11
To inspire enthusiasm, confidence and wisdom!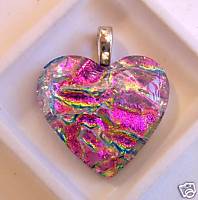 The Joy of Light Healing Heart 12
Inspiring all that is sweet and delightful.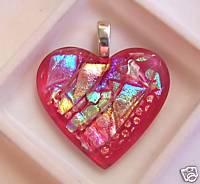 New Life Healing Heart 13
To inspire wishes dreams and desires into your heart



Cordelia Healing Heart 14 -
To inspire Joy, Mirth and Playfulness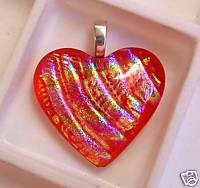 Unconditional Love Healing Heart 15
To inspire self Love, acceptence and nurturing


Healing Heart 16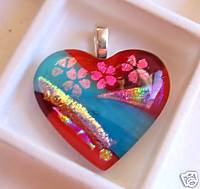 Healing Heart 18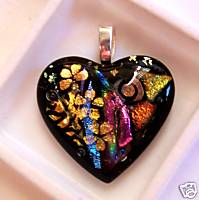 Vitality Healing Heart 19
Inspire to have more Zest of Life!



Sparkling Pink Healing Heart