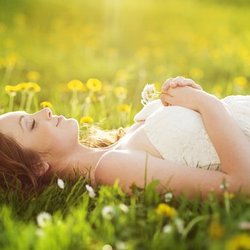 The Healing Touch


Got Light Energy Healing

Lynn Prilliman, Reiki Master Teacher/ Spiritual Healer, Angel Channel LMT
8415 W. 97th Place,
Westminster, Colorado 80021
303-995-9170

To Schedule an appointment 303-995-9170

Reiki Healing Services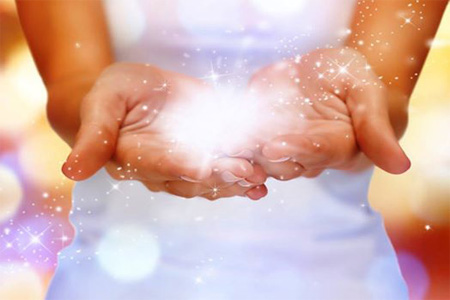 An ancient Japanese technique, Reiki is an on hands healing technique
to help stress reduction and promote healing. This is a
hands-on healing technique generates life force energy flowing through
the body. If the energy levels are low individuals can feel fatigue,
experience negative emotions, and have physical complications with organs and glands
These are all energy centers called chakra's when depleted, result in emotional and physical ill health.
Illness in the body is caused by an imbalance of energy or blocking of the energy
flow. In other words, a lack of flow in the human energy system eventually leads to pain and disease

Reiki Healing Services

60 min Reiki Session $88

45 min. Energy Clearing Phone session $65


60 min Reiki with Angel Healing session
This session is great for people suffer from anxiety and Fear. I call in the Divine Angels while running Reiki Healing to help heal and balance you. Be cocooned in a healing protective Angelic Bubble of Archangel Energies

$100 for 75 min Reiki with Lightwave Healing session
Lightwave is a new energy modaility that is energzing and helps upgrade and balance your chakras with energy infusions
I am able to infuse your chakras with frequencies like colors, essential oils, crystals, flower energies Angelic frequencies, prosperity, love and happiness.




Donate Donate Here

Gift Certificates Available

E-mail: GotLightEnergy@gmail.com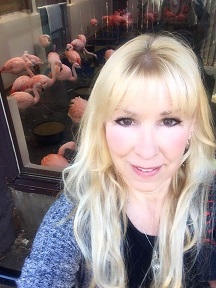 Lynn Prilliman Reiki Master Teacher Powered by Angels
My Heartfelt Desires is to help people, awaken people,
alleviate suffering and to promote knowledge, and healing..
"Thank you for the amazing session today. The healing powers of your work are phenomenal.
I am so grateful for your gifts." -- Client Testimonial

Aura pictures of before and after Reiki Healing sessions


Special Kids 45 min. Reiki Session $50


75 min Session Total Energy Clearing Session $100 Great deep clearing for Manifesting
Just as you body needs to be cleaned so does your aura, chakra's and energy bodies. Did you know your negative thinking clogs your aura and chakra's. You can also pick up negative energy through other people, the news. If people are angry with you. This is a complete cleansing and repairing of your energy bodies and templates. Clear fear, anxiety and depression. Removing negative energy attachments, energy that is not yours and psychic attack. Releasing blocks, distortions, cords, hooks disconnecting you from energy vampires. Strengthen your connection with your higher self and Guardian Angels. People report feeling the most grounded, calm whole and peaceful they have ever felt. Great deep clearing for Manifesting

Gift Certificates Available

To Schedule an appointment 303-995-9170

The Personal Rejunvenizer Pendent $169 Protective Healing Pendant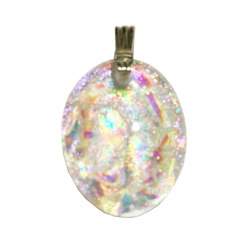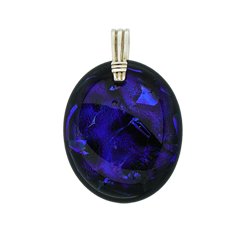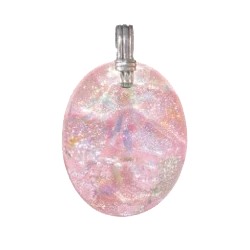 Protection from use of computer, cell phones, 5G, Wifi, other peoples negativity, virus and strengthens your immune system. Creates better health and well-being on all levels—physical, mental, emotional, and spiritual.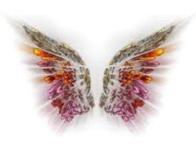 Distant Daily Energetic Support 30 days for $99
Are you going through a transition and need extra energetic support or empathic or just having
troubles rising above the dominate fear energy on the planet?
80% of most of the people's pain, problems and illness are because of
other people's energies in your space. Feeling "Out of Sorts"? Having troubles sleeping?
Experiencing unusual anxiety or depression? Experiencing low energy
or just not feeling yourself? I send Reiki and Lightwave Energy sent 5 times a week
to support people going through suffering in relationships, poor health,
illness, job transitions. I need the person's full birth name and birth date and picture emailed to me. you can also use my schedule to sign up for this service.
30 days of Reiki Healing Support daily $99
Pay for 1 month or Monthly Subscription Here
"It's amazing how you can always go directly to the pain in my body even without me telling you!"-- Client Testimonial

"Wow, I don't ever remember feeling this good!"-- Client Testimonial
This Page was made by Domestic Webhead a partnership with Yud Resh Tav at www.GotLightEnergy.com
All music on this website can be purchased through Amazon.com or Omstream.com Om Namo BHAGAVATE, Deva Premal, Long Time Sun, Snatam Kaur, OPEN My Heart, Songs of Kuan Yin.


Search Engine Optimization - AddMe