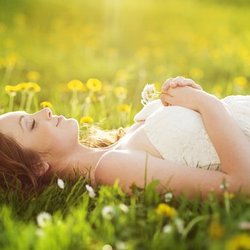 Got Light Energy Healing
Lynn Prilliman, Reiki Master Teacher/ Spiritual Healer, Angel Channel LMT
8415 W. 97th Place,
Westminster, Colorado 80021
303-995-9170

To Schedule an appointment 303-995-9170

Reiki Healing Services

$60 for 45 min session
Gift Certificates Available

E-mail: GotLightEnergy@gmail.com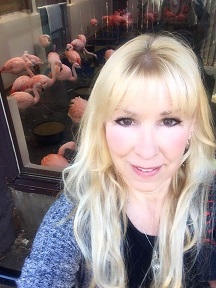 My Heartfelt Desires is to help people, awaken people,
alleviate suffering and to promote knowledge, and healing..

Buy 3- 75 min Total Energy Clearing $255.
Check out my Healing Touch Massage site for more deals
www.thehealingtouchmassage.com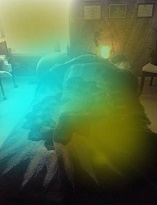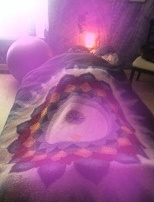 Aura pictures of before and after reiki sessions


Are you a Starseed 45 MIN Reading $65?
Is it possible that you came to planet Earth from another star system?
I tune into your Akashic records and see what planet your soul is from.
What archangel realm is working with you. Email reading.
write me at GotLightEnergy@gmail.com with your full birthname


Donate Donate Here


75 min Session Total Energy Clearing Session Reg $100 Now Call to schedule 303-995-9170
Total Energy Clearing and Chakra Balancing Session A complete cleansing and repairing of spiritual, etheric, mental, emotional, physical bodies. Core Fear removal program, Removing negative energy attachments, astral entities, neg implants. psychic attack Clearing negative projected thought forms, Psychic attack
Releasing blocks, distortions, cords, hooks, energies that are not yours.

What is Reiki Healing?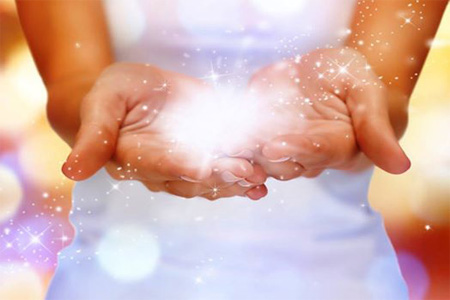 An ancient Japanese technique, Reiki is an on hands healing technique
to help stress reduction and promote healing. This is a
hands-on healing technique generates life force energy flowing through
the body. If the energy levels are low individuals can feel fatigue,
experience negative emotions, and have physical complications with organs and glands
These are all energy centers called chakra's when depleted, result in emotional and physical ill health.
Illness in the body is caused by an imbalance of energy or blocking of the energy
flow. In other words, a lack of flow in the human energy system eventually leads to pain and disease

Reiki Healing Services

SALE NEW Client's $39 for 45 min session
Gift Certificates Available

To Schedule an appointment 303-995-9170


"Thank you for the amazing session today. The healing powers of your work are phenomenal.
I am so grateful for your gifts." -- Client Testimonial

Distant Daily Energetic Support 30 days for $99
Are you a sensitive person or empathic or just having
troubles rising above the dominate fear energy on the planet?
80% of most of the people's pain, problems and illness are because of
other people's energies in your space. Feeling "Out of Sorts"? Having troubles sleeping?
Experiencing unusual anxiety or depression? Experiencing low energy
or just not feeling yourself? Daily Reiki Energy Clearing also helps
support people going through suffering in relationships, poor health,
illness, job transitions. I need the person's full birth name and birth date and picture emailed to me.
30 days of Reiki Healing Support daily $99
Pay for 1 month or Monthly Subscription Here

7 days of Distant Reiki $33
After Ordering please email or call leave your name with birthdate.


"It's amazing how you can always go directly to the pain in my body even without me telling you!"-- Client Testimonial

"Wow, I don't ever remember feeling this good!"-- Client Testimonial
This Page was made by Domestic Webhead a partnership with Yud Resh Tav at www.GotLightEnergy.com
All music on this website can be purchased through Amazon.com or Omstream.com Om Namo BHAGAVATE, Deva Premal, Long Time Sun, Snatam Kaur, OPEN My Heart, Songs of Kuan Yin.


Search Engine Optimization - AddMe